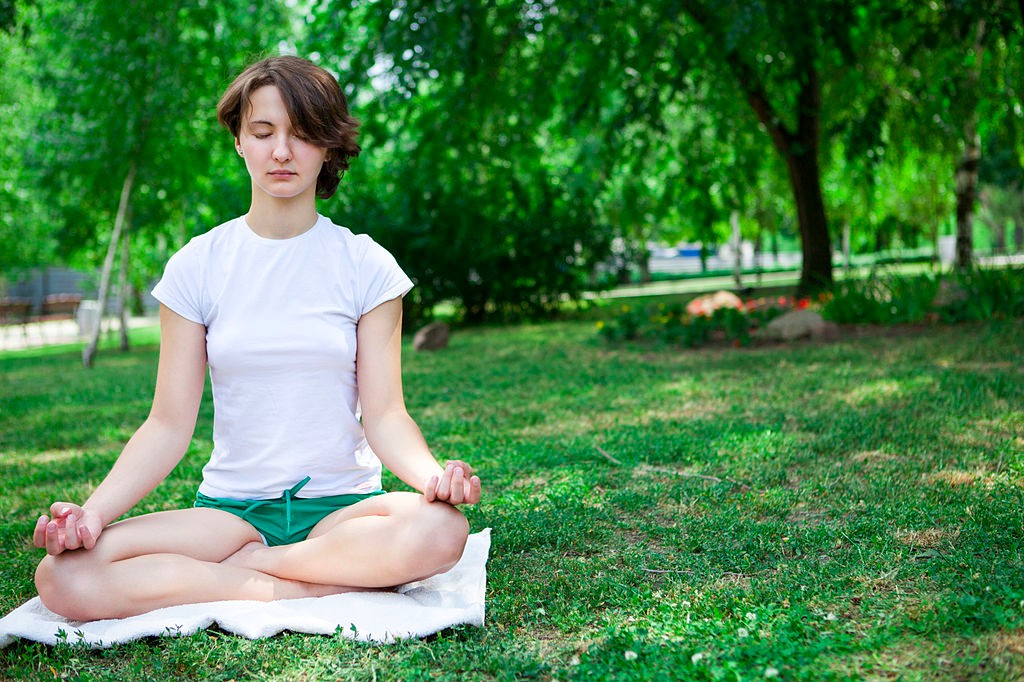 Image CC0 Wikipedia Commons
Practice is an essential part of Growing Wings. Growing Wings is highly experiential, and you will get the most out of it if you prioritize your time and energy in committing to practice.
Practicing during online get-togethers
We will always begin a get-together with some guided meditation. This might be a meditation we have learned in a previous get-together, or a new meditation. In addition to this, there will be at least one other formal or informal practice introduced each get-together. Formal practice is a meditation you would intentionally do as part of your day, sometimes referred to as being "on the cushion"; informal practice is something you would practice in your day, perhaps in response to difficult emotions, or simply to enhance your daily experience (sometimes referred to as "off the cushion")
A note on informal practice: This includes taking responsibility for your own sense of safeness and continually checking in with what you need. If you need to take a break for part of a get-together, you are fully supported in doing this in the spirit of self-compassion. If you need to do this, please just let Kristy know.
Personal Practice
You are invited (but not required) to begin a formal meditation practice as part of this program (even just a short one ;-)), or make some additions or alterations to an existing personal practice. Kristy will offer some guidance on how to do this via video, written practice guidelines, meditation scripts, and pre-recorded meditations.