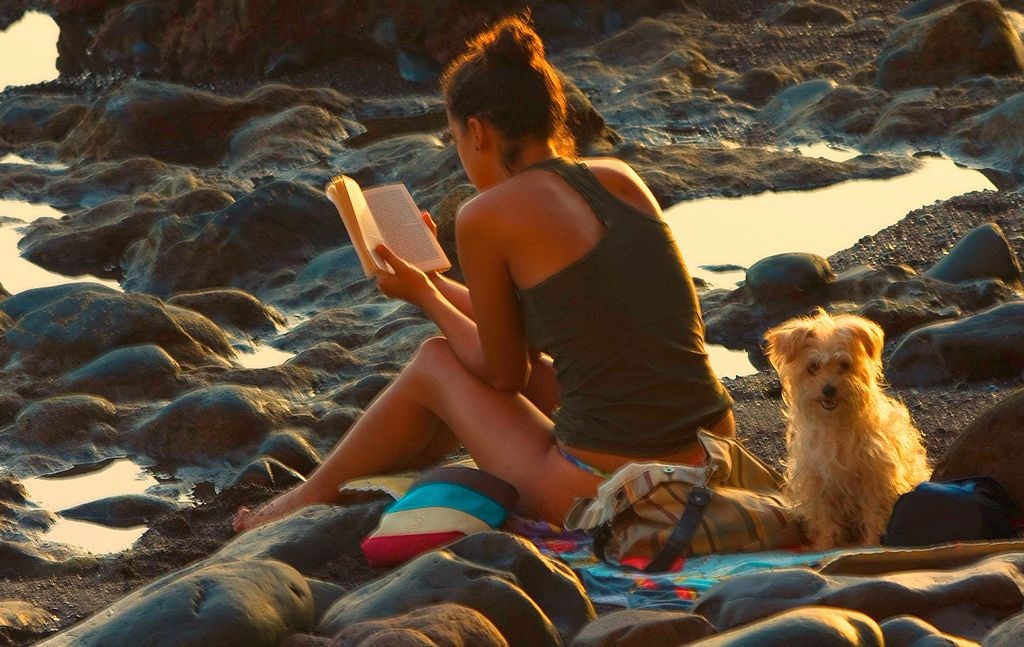 Image: CC0 Wikipedia Commons
Throughout this program we will be learning in different ways, so that the material is as meaningful as possible for you in this online environment. Thriving Woman Toolkit topics are divided into "weeks" (not calendar weeks, but a period of 7 days) which allow for three days of preparation, a day for the live get-together, and another three days to explore extra topic material.
Before the Get-Together
There will be material you can read over before each get-together. Our time online together is precious, so there will be some material I suggest you cover before each get-together so that we already have some understanding of the material before we get together. There won't be a lot of material to cover before each session, so please make this a priority, as we may not have time to go over it again during our get-together. Thank you!
Live Get-Together in Zoom
Material offered during our live Thriving Woman Toolkit get-togethers in Zoom will have the benefit of interactive time including space for questions and answers. Live get-togethers will generally introduce new material that will launch you into a new practice.
After the Get-Together
Other important material is offered after a get-together. Once again, I recommend you cover this material as we will be referencing it later in the program.
Optional Extras
Each week you will have the option of covering extra material, in case there are topics you want to delve into in more depth.