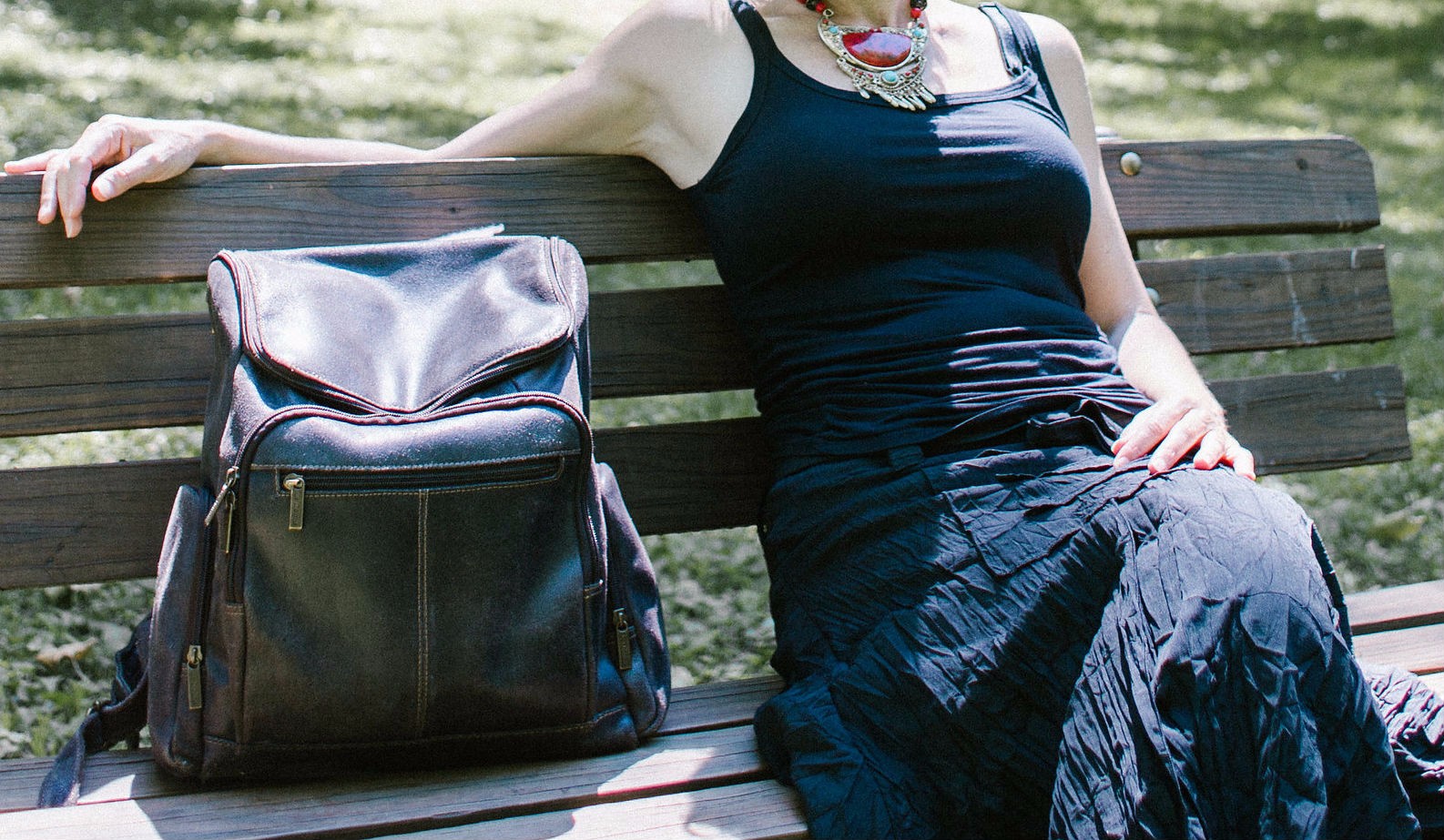 Photo by Abby Gillardi
In this small group online training, you'll be guided through the terrain of some of the biggest challenges we, as women, face. You'll gather with likeminded women to use awareness, mindfulness, self-compassion, wisdom and contemporary psychology to frame your experience, demystify your emotional responses, respond kindly and compassionately, and move back into your life with more grounding and confidence.

Each week will offer:
- a live 2-hour meeting with Kristy and the Thriving Woman Toolkit tribe to practice and share in community;
- articles, videos, downloadable exercises and books for further reading;
- unlimited email support from Kristy.

The six weeks will cover, in order: Intuition, Purpose, Motivation, Pragmatism, Safety, and Belonging. You can see a brief description of each topic in the menu items to the left.
Please sign up for a free introductory chat with Kristy before enrolling in this course so that we can make sure this is the right program for you, given your intentions and needs