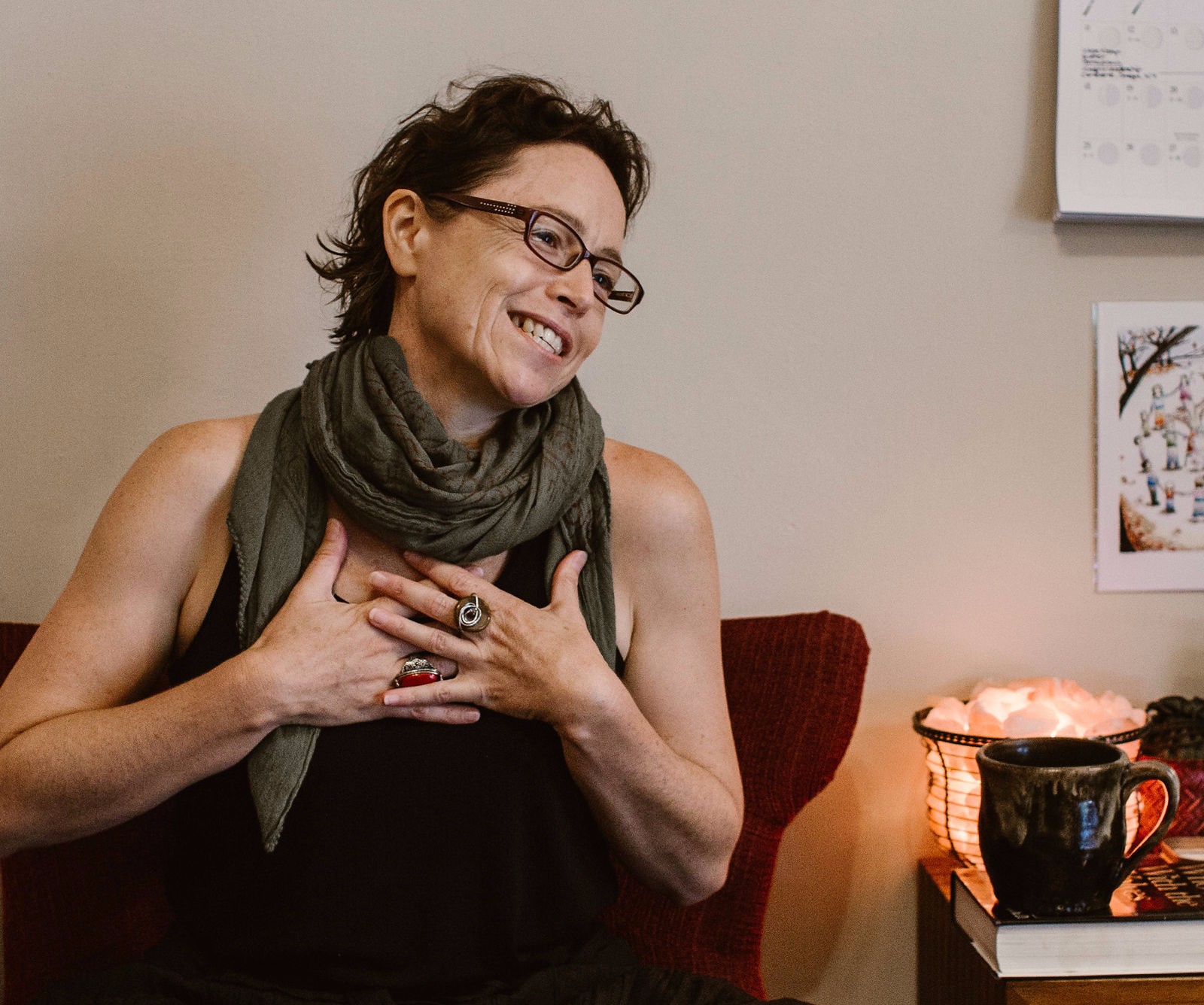 Hello dear ones
I am so happy that you are here! Thank you for joining me in HeartWorks Finding Your Practice Path. I really appreciate this wonderful act of self-compassion you have done, in joining us here.
Many of you have asked me, after a Mindful Self-Compassion class or other HeartWorks offering, what next? How can I find support for my practice? How can I keep this gift to myself going? This offering is my response to you. Finding Your Practice Path is designed to offer you a smorgasbord of ideas, resources and tools to help you cultivate and expand your practice to create sustainable contemplative and self-care rituals that support you throughout the day.
Each week we will be exploring a different way to practice self-compassion and mindfulness so that you can find the practices that fit in with your lifestyle, your personal preferences and you calendar. We'll find practices that make your heart sing and sustain you for the long run!
Thank you again, dear ones, for joining me here. I feel honored to be walking with you, and I'll do whatever I can to support your practice.